Redefining
Retirement Living
Retirement used to mean winding down; the beginning of old age. Retirement living was similarly associated with dated, uninspiring homes. Compromised living to be avoided if possible. There wasn't a better choice than staying in our own homes.
We believe there is a better way. A way where retirement living enables longer and happier lives. Where you can live in a community with great lifestyle choices and in a home you are proud of.
Retirement should be without compromise - this is what Mbark delivers.
A lifestyle choice that gives you freedom & security.
Our communities give access to an enriching lifestyle where Residents reside in a beautiful environment and are free to live life on their terms. We put lifestyle, freedom and personal security first when we design our villages, so you can be as active as you want with peace of mind that you and your friends are in secure surrounds.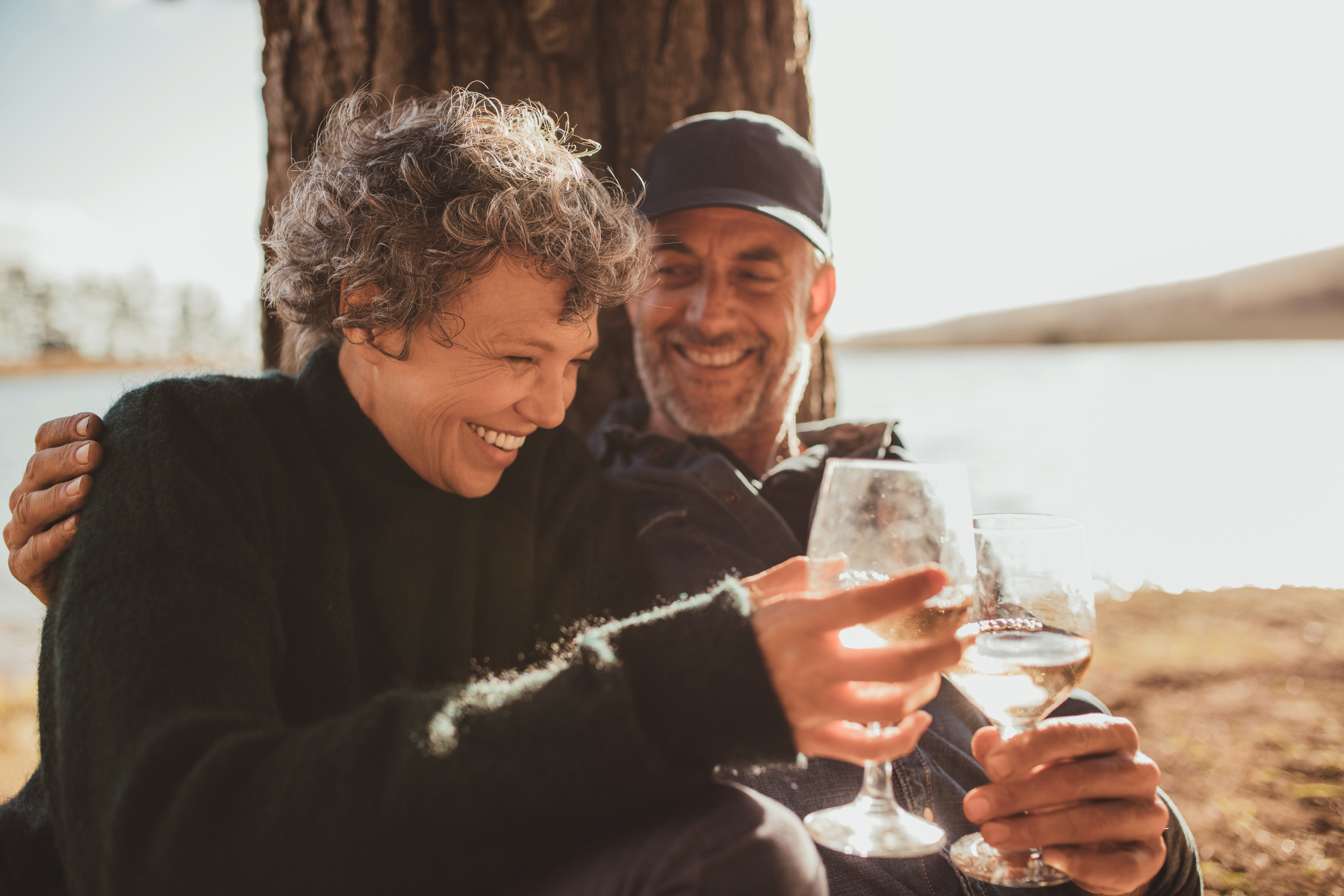 A better home that feels just right.
We are determined to give you the opportunities to enjoy the best years of your life in a better environment. It is not just about quality design - the location, amenities and your experience are equally important. That's why we believe in a holistic and integrated approach to the design of your home and your neighbourhood, in a way that is both elegant and natural.
A connected community like how it's supposed to be.
We believe in the importance of staying connected with your community and being close to your family and friends, with neighbours that share similar values and support one another. Whether it's creating new relationships or being part of community activities and events, we design and manage our villages to enhance your experience.
Our Award-winning Villages.
Mbark villages are inclusive retirement communities where our Residents live active and connected lives. We combine modern homes with luxurious community facilities all set within landscaped natural environments.
It is not a coincidence that both of our completed villages have been awarded "Best Retirement Living Development in Australia". This recognition not only endorses the exceptional quality of our communities, but also showcases the level of contribution we have from our Residents. Over the years our business has continually sought out the advice of our Residents to help us understand and improve what we do. Our villages are the best because we listen and deliver on our promises.
We are proudly family-owned.
Everything we do here at Mbark is to empower our Residents and enrich their lives. We understand how important it is for us to be side-by-side with and accessible to our Residents. That's why Mbark is a privately-owned family business. We care deeply about our communities and our people. We know our success is linked to their happiness.